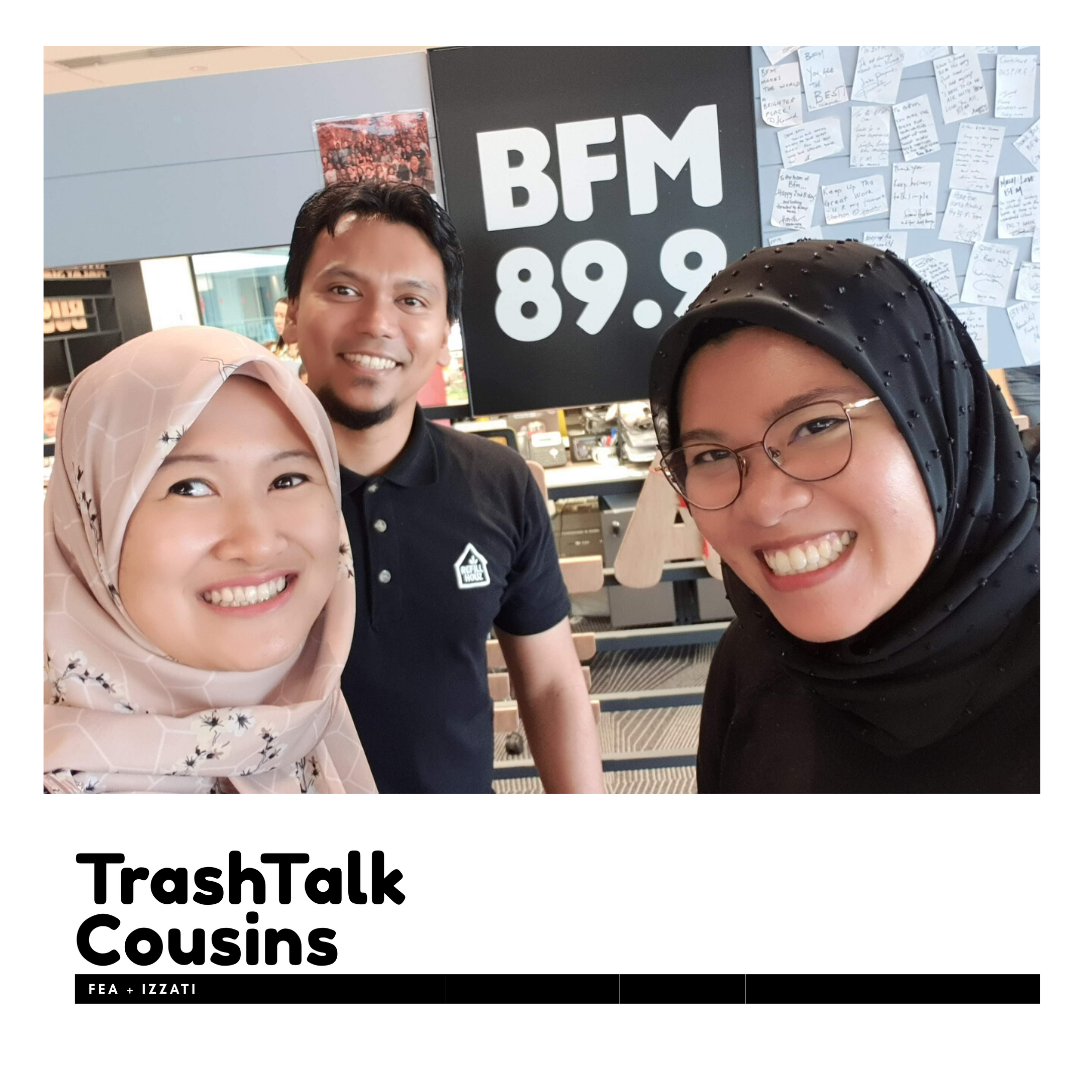 Hello There!
Thanks for dropping by at our space. We are, as the title suggests, cousins; Fea (with the glasses) and Izzati (with the brown scarf). We are the co-founders of Refill Houz along with Dr Adi.
Once again, W-E-L-C-O-M-E to our Blog/Vlog and Youtube Channel: TrashTalk Cousin.
We love it when we see another person who cares for the environment as much as we do. Trust us, we are not professionals, so-to-say, but this space is for us to share our passion for the earth and what we have been practising at home with our families.
Along the way, where we acquire new knowledge/practise or a super cool product or even a thrilling store, we also would like to get that across to you so that it doesn't just stay cool for us but gets shared with all you lovely people. We also would like to review zero waste products/solutions/practitioners to spread the Zero Waste Love especially to the Malaysians.
If you find any interesting topics/products/people that you would like for us to discover/uncover/interview, we surely welcome your suggestions and are open to exploring them.
We ultimately hope to build a strong community and be part of the zero waste community at large here in Malaysia. Again, welcome and Stay Tuned.
Till Next Time,
Izzati